Great!!! You have decided you would like to adopt one of our babies! We are 100% certain you will enjoy every moment with them just as we have over the past few weeks/months!  The adoption fee is $150 per kitten.  This adoption fee includes spay/neuter, all 3 distemper vaccinations, rabies vaccination, FeLV/FIV combo test screening, complete deworming, microchip, and any other health tests/surgeries recommended by a vet for that specific kitten to get him or her cleared for adoption.
All of our kittens arrive to you with peace of mind knowing they spent a mandatory 30 days (most spend 2-3 months) in our direct care, so we are well aware of any health concerns affecting each kitten.  We DO NOT EVER intake a kitten and adopt it within days.  The mandated quarantine period allows us to get to know the kitten, provide exceptional care and treatment to the kitten, and it allows us to confidently allow adoptions of our kittens knowing they are healthy.
You will be given the contact phone number of our adoption liaison following adoption to help guide you in acclimating your new kitten, or to answer any questions you might encounter as you bring him home for the first time. 
Applications are processed in the order of which they are received.  We do not process any applications for kittens until they are vet cleared for adoption.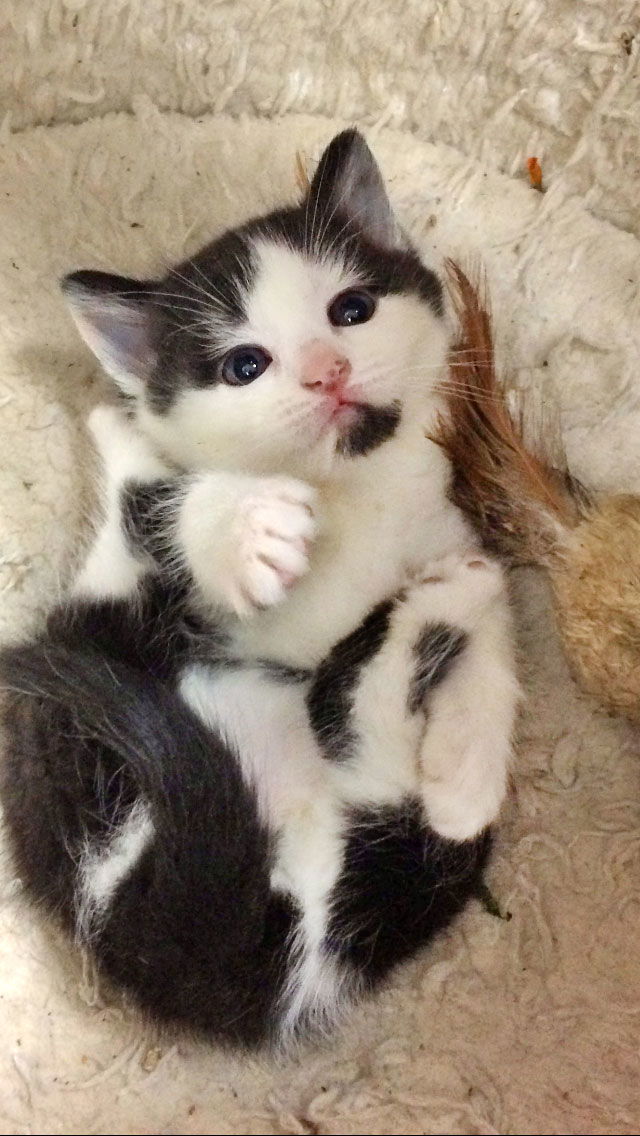 Paying your adoption fee has never been easier. If you choose not to pay in person, you can submit payment via the link to the right. You can also donate to Foxy's Cradle by clicking here: Donations