Great!!! So you have decided you would like to adopt one of our babies! We are 100% certain you will enjoy every moment with them just as we have over the past few weeks! The adoption fee is $125 per kitten. Upon veterinary request, we will not be completing spay and neuters prior to the kittens being a minimum of 6 months of age. When your kitten reaches spay/neuter age, we will contact you to discuss surgical options. You may choose to take the kitten to your own vet and provide us with their spay/neuter certificate and receive a refund of $50 off of your adoption cost, or we can arrange for you to take the kitten to one of our spay/neuter partners within the Whitehall, PA area to complete the surgery, and we will pay that bill.
Once we review your application, we will call you to arrange an in person visit with the kitten you are interested in adopting.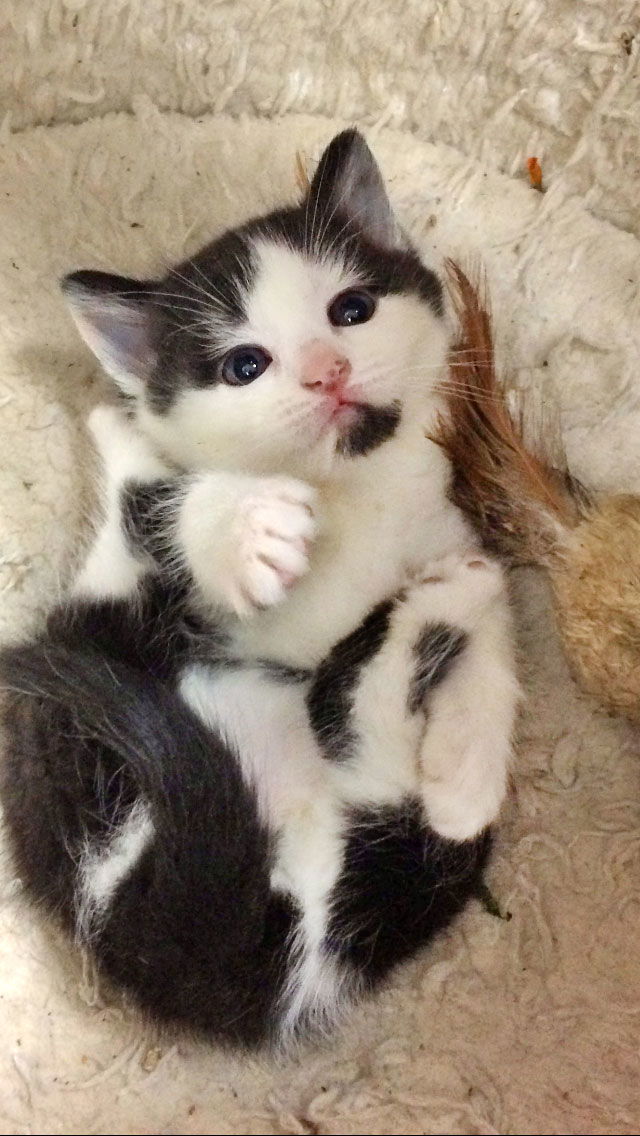 It seems we can't find what you're looking for.